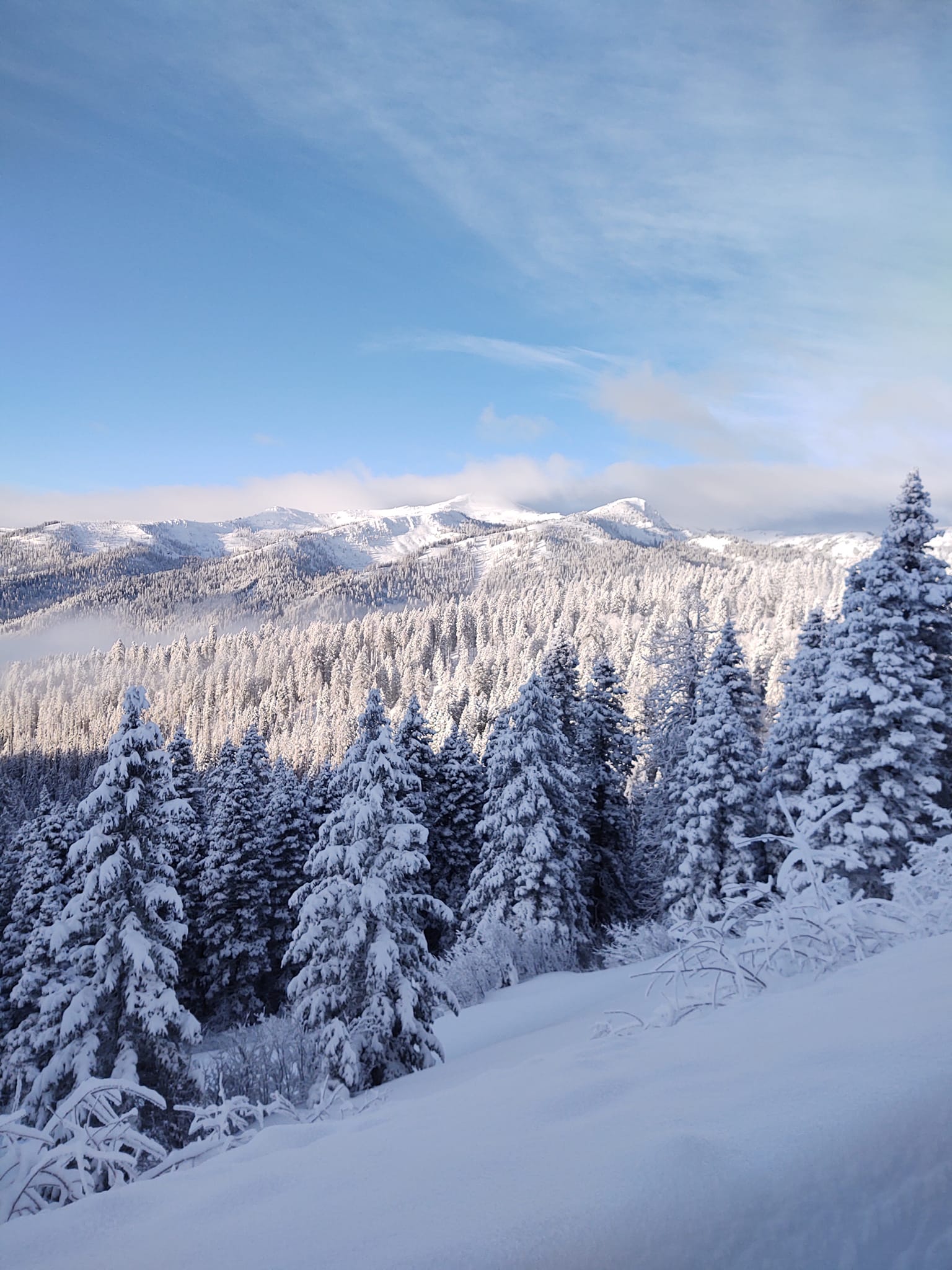 About
The Donnelly Snowmobile Club is located in Valley County, Idaho just south of McCall in Donnelly Idaho. The club focuses on riding and maintain the trails on the north side of West Mountain.
Our Purpose:
Promote fun, safe, and responsible use of snowmobiles and to encourage sportsmanship.
---
Officers:
---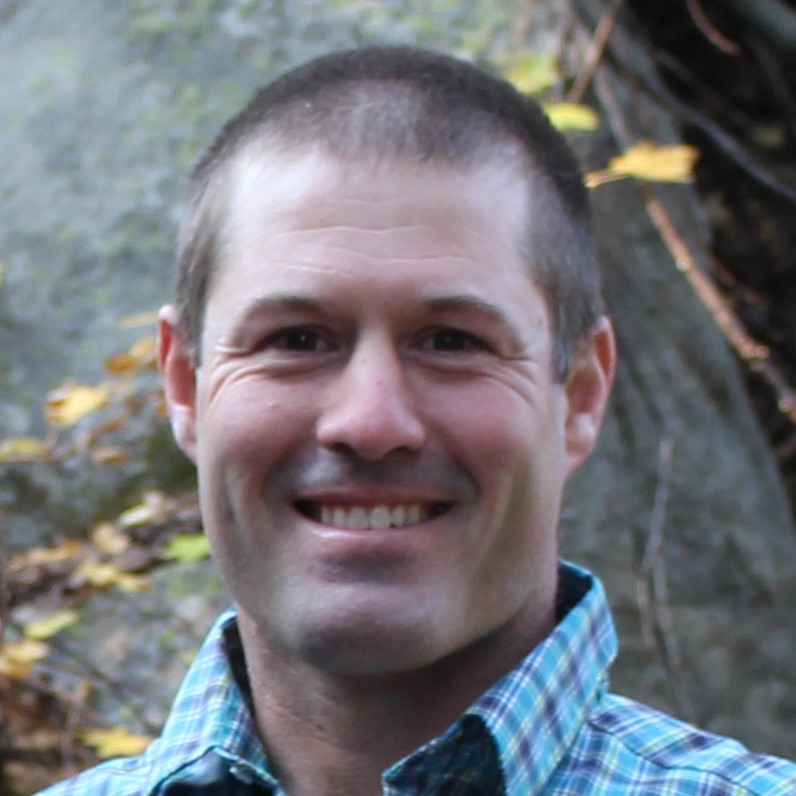 President
Jason Wright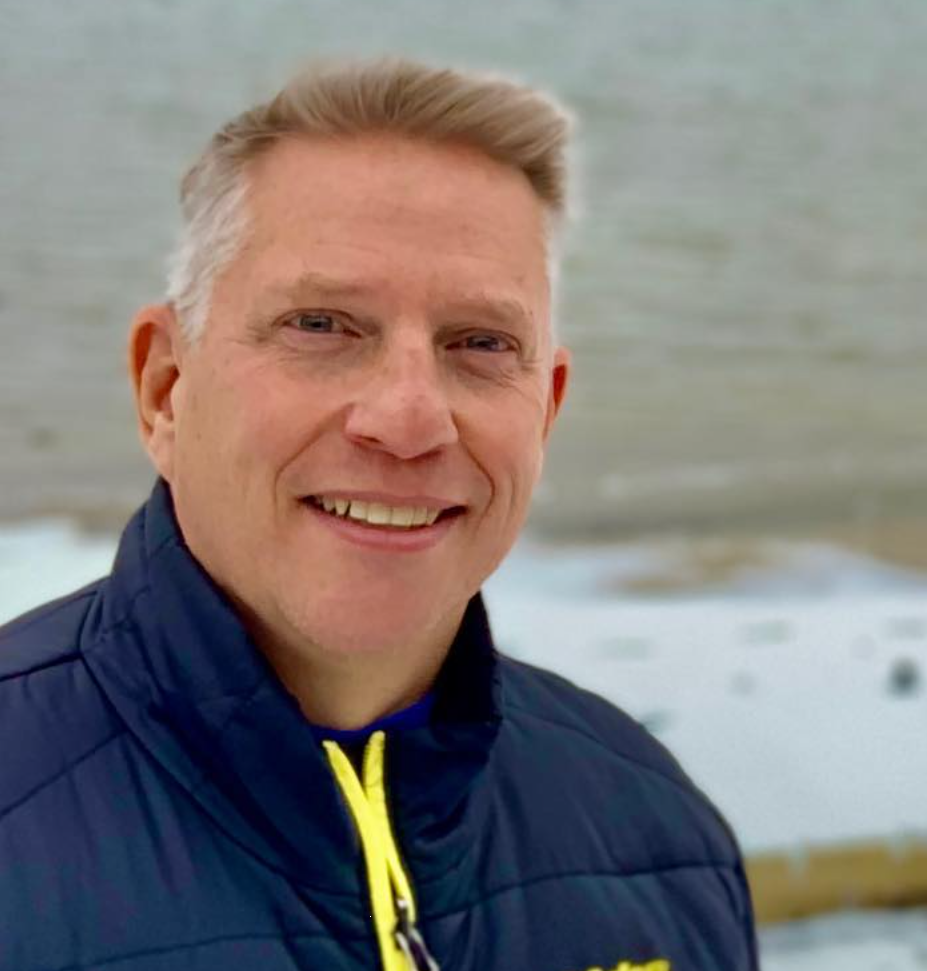 Vice President
James Knight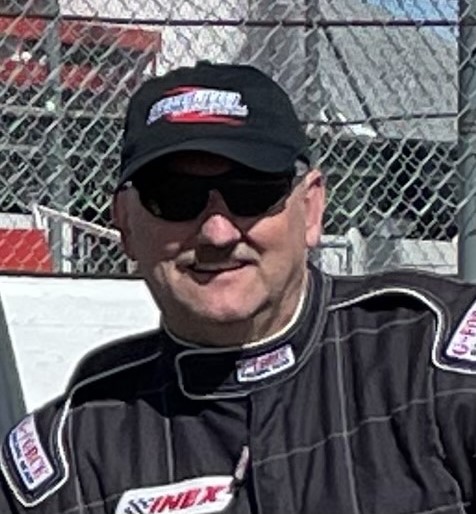 Treasurer
Rod Stiller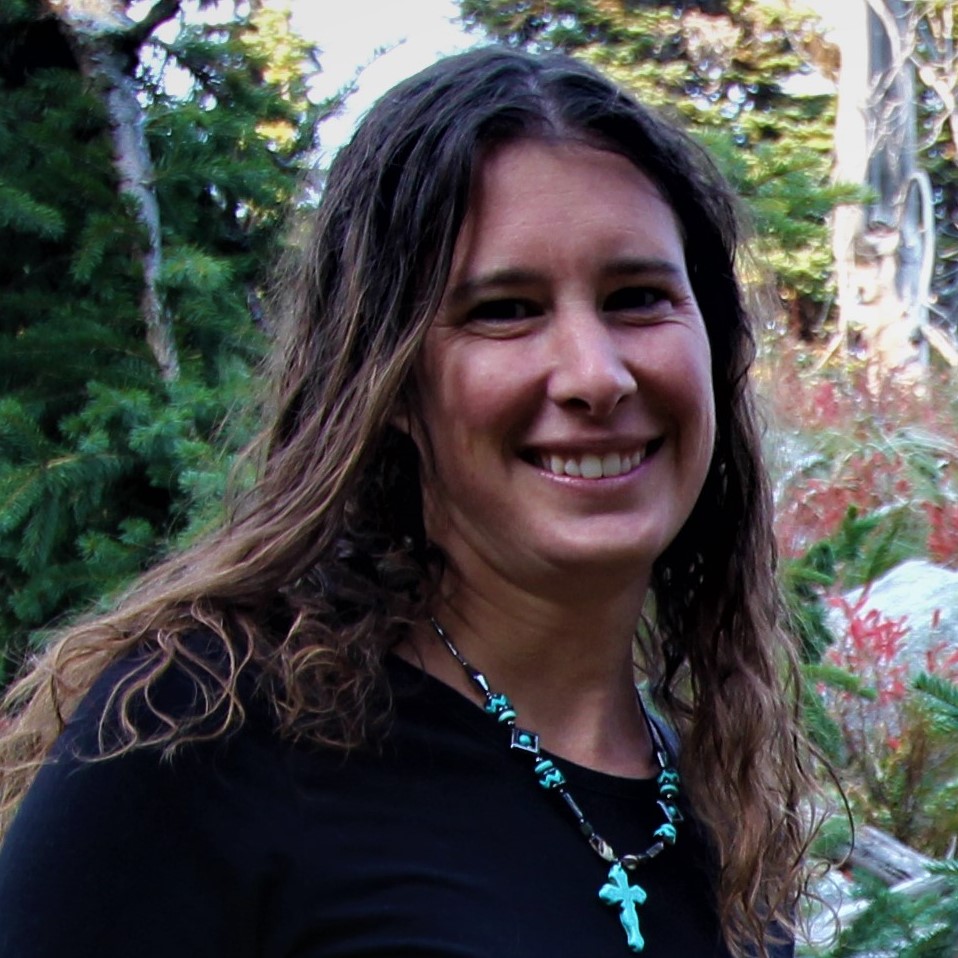 Secretary
Katie Wright

---
Board of Directors:
---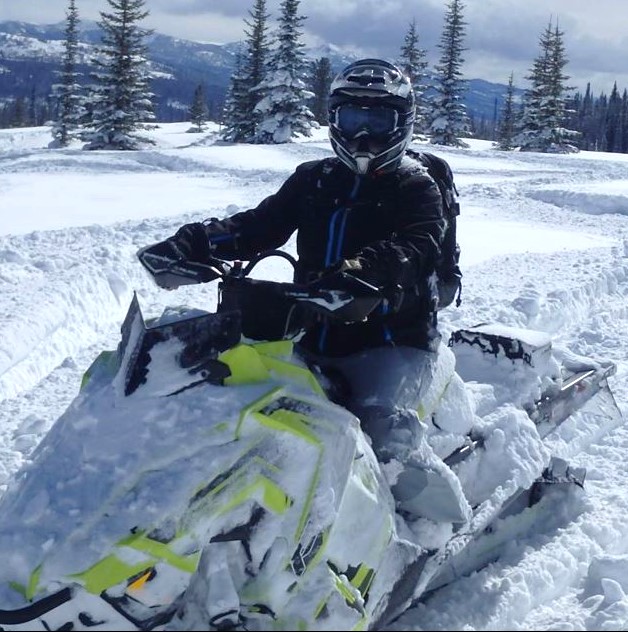 Cindy Huebert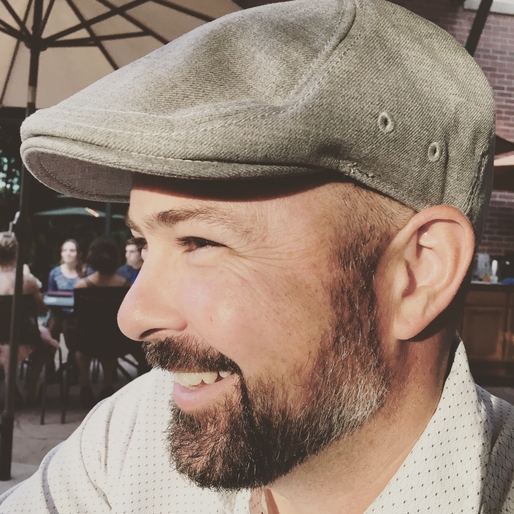 Cody Lindley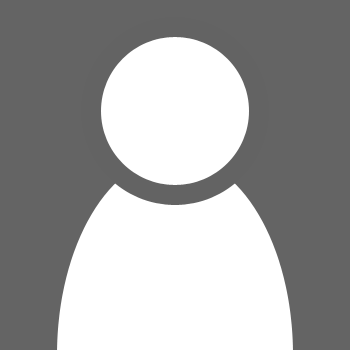 Cooper Urie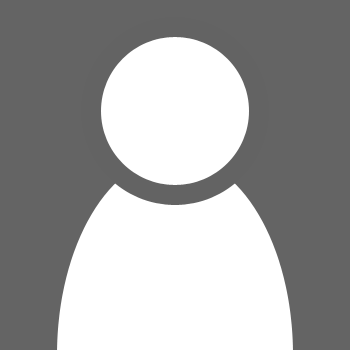 Ben Esplin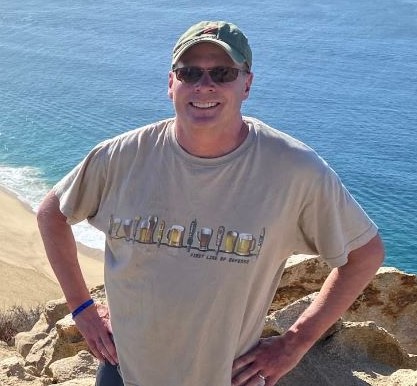 Darin Huebert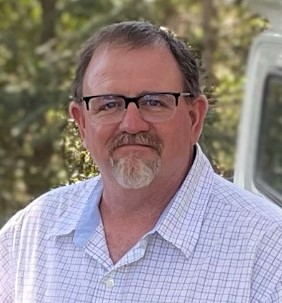 Tom Ritthaler
---
Grooming Coordinator:
---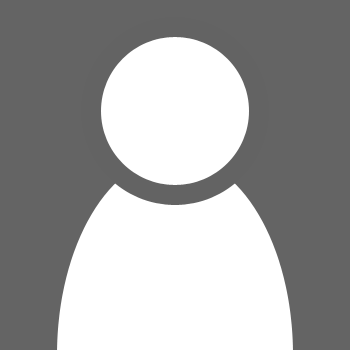 Ron Platt
Memberships & Donations:
Become a yearly club member or make a donation to the club
Membership:
A yearly membership cost $35. Membership runs from October 1 to September 30 of each year to coincide with ISSA (Idaho State Snowmobile Association) membership. The annual cost of $35 includes $15 membership for the Donnelly Snowmobile Club and $20 membership for the Idaho State Snowmobile Association. By joining the Donnelly Idaho Snowmobile club you also become a member of ISSA.
Why join us?
Club Rides
One of Idahos Best Fun Run
Social Gatherings Throughout The Year
Great Way To Meet Other Riders
Support Snowmobile Projects (Warming Hut, Trail Restrooms, Grooming, Trail Maintenance)
Membership to Idaho State Snowmobile Association (ISSA)
You can pay your membership dues online by clicking one of the buttons below.
$35 Annual Membership (including $20 for ISSA)
or
$15 Annual Membership (excluding $20 for ISSA)
Or, by printing and mailing a completed form along with your membership fee (mailing instructions included on form).
Donations:
If you would like to support the Donnelly Snowmobile Club but do not want to become a member, please consider donating below.
Events:
Each year the club hosts a fun run, a few club rides, BBQ's, and a Christmas party.
Trail Maps:
Map resources for riding West Mountain and surrounding areas
The Department of Parks and Recreation provides two online interactive maps that showcases parking areas, groomed trails, and warming huts:
A downloadable pdf map is also available.
Riding Conditions:
Resources for getting the current and future riding conditions
Before you go riding we suggest your research and check the following resources:
Avalanche Reports:
Grooming Reports
Weather Reports
SnowTel Reports
Road Reports
Cameras
You'll find communications, photos, and relevant news on our public Facebook page.
The Facebook page is accessible without the need for a login or account, allowing anyone to view the content. It essentially functions as a public board where people can follow the activities of the club and its members. While having a Facebook account enables more interaction with the page and its members, it's not a prerequisite for viewing the content.